To Inform, Inspire & Involve People to Care for Our Earth. To respond creatively to the cry of the earth & the cry of the poor. To Ignite Youth & Children through Innovative Education.
Green the Blue Charitable Trust is involved in Environmental Education for Action, Youth Empowerment, and Innovative teaching to bridge the learning gaps.  From the classroom to the garden and from art to filmmaking, we practice multiple approaches to equip students, youth & communities to mitigate Climate Change.
Here are the following environmental programs: LEAF program (Leaders in Environmental Action Force) is an innovative and transformative educational program through which we have trained more than 2200 students. Green Teachers Program (GTP) equips teachers with innovative modules for environmental education programs. So far 43 schools in Gujarat and 25 schools in other states have participated. We have trained more than 300 teachers. Through the Environment Awareness Program, we have engaged 13000 youth, women, and children in the villages, towns, and cities in Gujarat.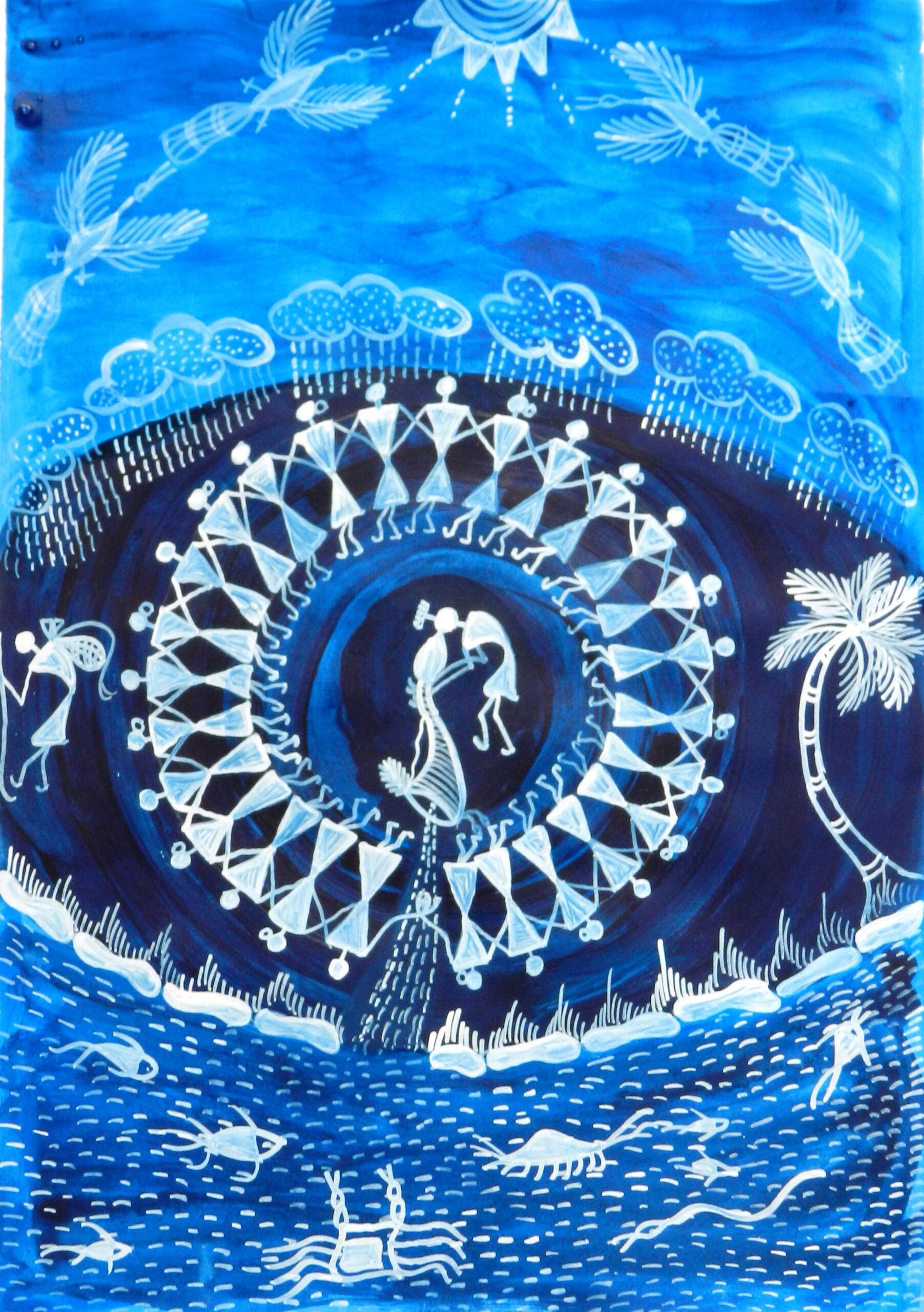 Our other ongoing programs are: Tarpart Program on Warli art, Community Learning Centres in 10 villages to bridge the learning gaps caused during the pandemic and animating youth through skill development